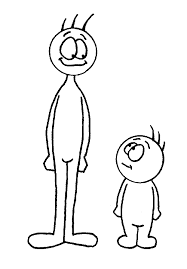 tall people, on average, earn more than shortarses. why? well, according to a new study, it's because they are smarter.
While height, on its own, bears a strong relation to pay, when adult height is included along with measures of childhood intelligence in pay analyses, it no longer does the explanatory work on its own. Height appears to matter, when intelligence is not included, because taller people are, on average, smarter.
disclosure. the writer is 6ft 3in.